Announcing Sunpenny's....
EASTER EGGSTRAVEGANZA!
To celebrate Easter this year, we are offering these 2 Rose and Crown inspirational Christian romances
for FREE (only for today, Friday 6th April) on Amazon Kindle, then only 99p for 2 weeks
:
'A Flight Delayed' by KC Lemmer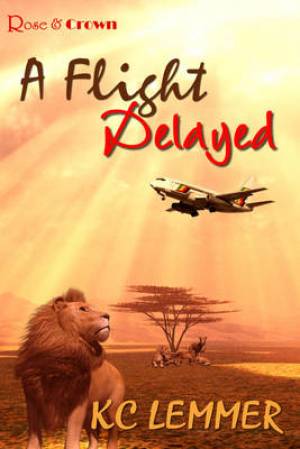 When career-focused Amanda McCree discovers that her controlling Great Aunt, as a last request, has especially asked that Amanda carry her Aunt's remains to Cape Town, Amanda is furious. The last thing she wants is to be forced to visit her parents there, after so many years of bitterness over their rejection. To Top it all, she finds herself stranded at her stopover in Bulawayo due to fuel shortages! But through the love of a famils that takes her into their game reserve home, the economic crisis of Zimbabwe , and a man who daily lives with his own guilt and heartbreak, Amanda realises that God is more interested in her than she had ever thought. In the heart of the African bust, as she is let into the hurting world of the handsome Caleb Jacobs and his family, Amanda is forced to face her own family divisions and to depend upon the God she thought had failed her.
and 'Embracing Change' by Debbie Roome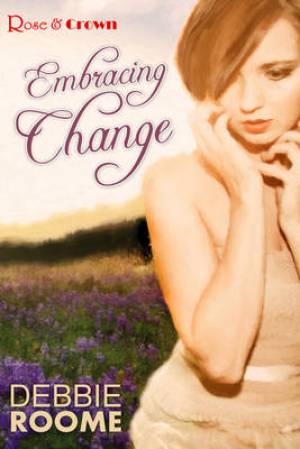 Embracing Change is an inspirational story of personal challenge. When Sarah Johnson's fiancé is killed by a hijacker in South Africa, Sarah carries out his wish to continue with their plan and moves to New Zealand, taking his ashes to scatter there. In her grief she hasn't counted on her gradual healing coming from two unexpected sources: Jesus Christ, and His new plan for her: Joel Baxter. But will Joel's old flame, Mandy, succeed in destroying Sarah's fragile progress in both her spiritual and earthly paths? And will she ever break free of the oppressive power still held over her by the hijacker who murdered her fiancé and attacked her, too? It takes a journey halfway back across the world for Sarah to face her demons, and finally forgive.
Tomorrow (Saturday 7th),
If Horses Were Wishes by Elizabeth Sellers
will also be available for free on Kindle so make sure you don't miss out on this great bargain too if you're a horse fan or just love a heart warming book!
Katy Robinson, an unhappy young foster child, daydreams constantly – of a proper home with her parents, of having good friends, and of being as popular at school as Sandra Magill. Sandra has an enviable lifestyle in the countryside, with her parents and her horse Tommy, and is always surrounded by friends. But when Katy dreams of doing something admirable to impress Sandra, the results aren't quite what she had in mind! Her initial shock at waking up to her new status as a horse gradually grows into acceptance. Being cared for by Sandra's posse, and becoming friends with Tommy, all help. But Katy-the-girl is officially missing and being looked for by the police – and when Sandra and her friends decide to undertake to find their schoolmate, Katy finds she is able to lead them in the right direction. Through various adventures, including putting the school bullies to flight, unexpected friendships and discoveries develop, and the question is – will Katy decide she prefers being a horse, or will she try to find a way to become a girl once more?
The author is also giving away 2 signed copies at Goodreads for worldwide entrants and you can enter here.
Amazon UK----Amazon US
Don't forget that you can still download the e-books to read even if you don't have a Kindle by downloading the free Kindle reading app for different platforms including PC and Android.
Happy Easter from all of us at Sunpenny- enjoy your reading!